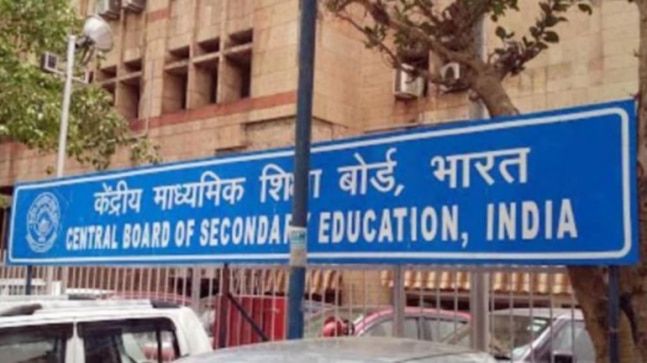 New Delhi: CBSE 10th class exams abandoned due to COVID-19, Union Minister Ramesh Pokhryal said. Except CBSE 10th class students from North East Delhi, all CBSE exams have canceled, the minister said.
Although the exams abandoned, how the admission will take place for the next class has not decided yet, reports said.
Maybe the internal marks will be valued for the next class admission, reports added.