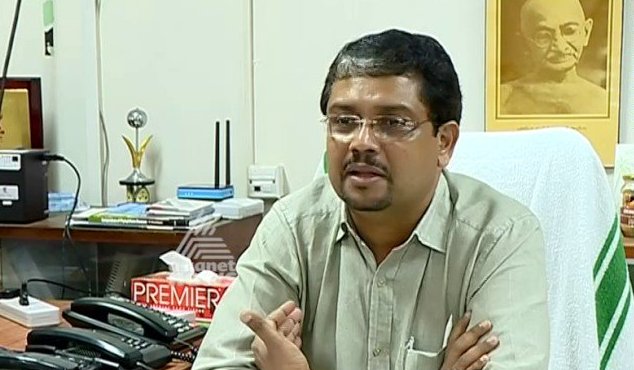 Thiruvananthapuram: Social Justice, Women and Child Development Department Secretary Biju Prabhakar has appointed IAS as Managing Director of KSRTC.
Biju Prabhakar was an officer in the Thiruvananthapuram district when he was the district collector. He handled a wide variety of departments including PWD Secretary, Agriculture Department Director, Food Security Commissioner, Kerala Medical Services Corporation Managing Director, Lottery Department Director, Bhoomi Kerala Project Director, and Founder Director of IT @ School.
He is an excellent painter and photographer. He loves wildlife photography and off-road driving. He is a graduate of Mechanical Engineering, MBA, and LLB.