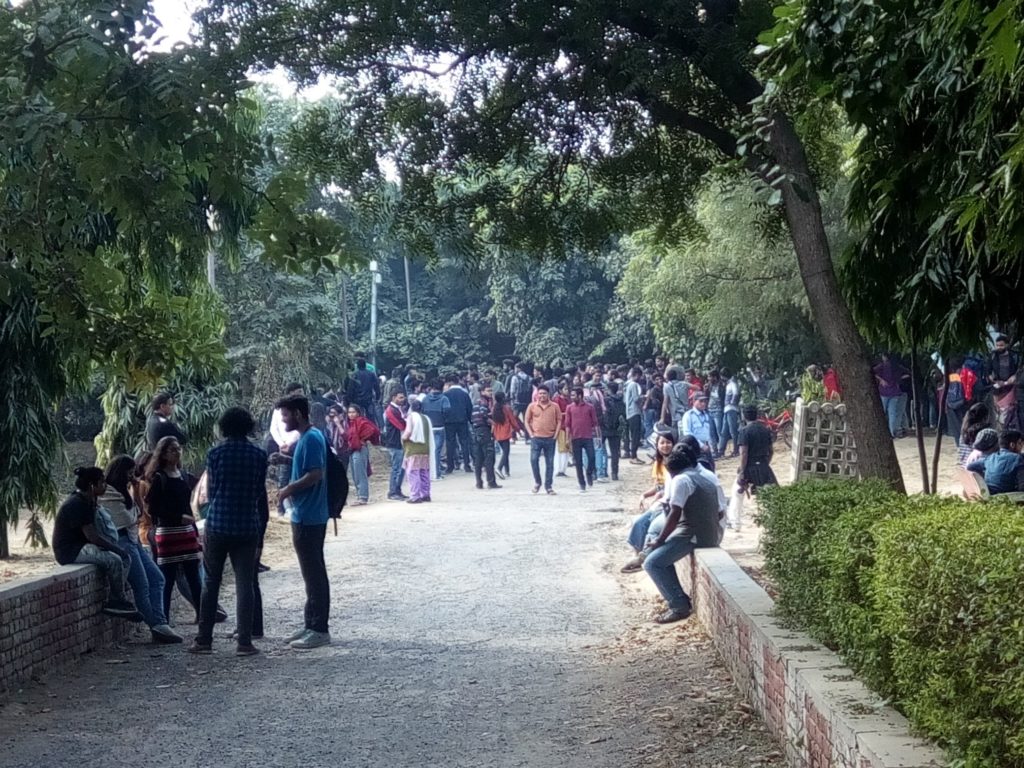 New Delhi: The police banned the protest of student's union to Parliament alleging fee hike. The students' attempts to break the barricade set up by the police have created tension in the area.
As the tension escalated, a ban was issued outside the campus. The JNU vice-chancellor requested the students to withdraw from the strike. The VC told them that continuing the strike would affect the future of the students.
University students claim that the police creating fear in people banning the march. The police have strengthened the security of the Parliament.