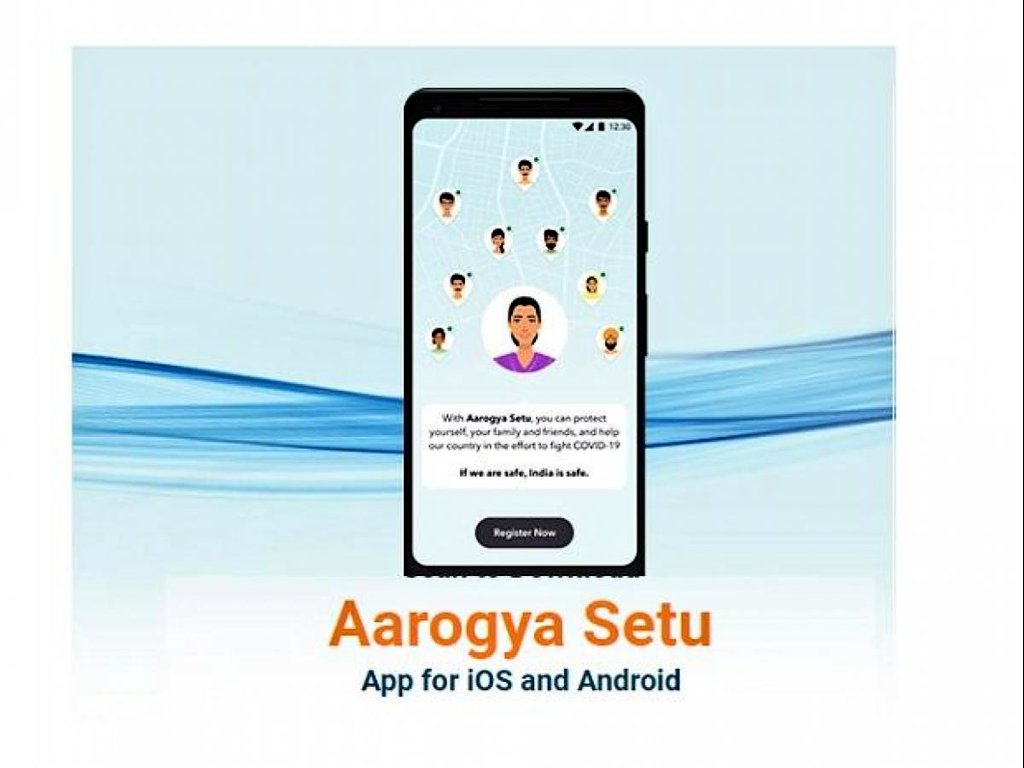 Delhi: Arogya Setu App mandatory for central government employees. The central government has stated that employees must download the central government's Arogya Setu app for Covid prevention.
The Arogya Setu App is mandatory in the public sector, constitutional and autonomous bodies. Joint Secretaries were also given the task of monitoring.
Before heading to the office, you should check your status in the app. Anyone who thinks they have contact with the affected person will receive a notification of high risk on the app. According to the guidance issued by the Center, it is necessary to undergo self-monitoring for 14 days until it attains safe status.