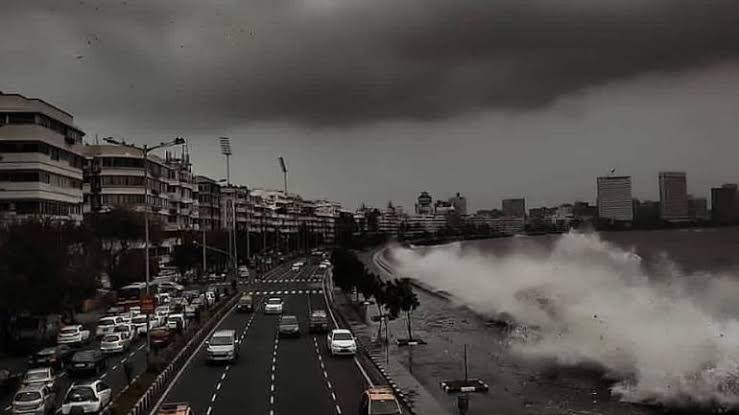 Kolkata: The Amphan cyclone that struck the Bay of Bengal has wreaked havoc on the Bay of Bengal and Odisha. Widespread damage has been reported in the winds that blew with the heavy rains.
At least 12 people have been killed in West Bengal and Odisha since the cyclone hit a speed of 165 km per hour. Many houses, buildings, trees, and power posts were demolished.
5500 houses damaged in West Bengal Power supply has been disrupted in various parts of the state, including in the city of Kolkata. The damage was worth billions. The tornadoes started at about 2.30 pm on Wednesday in Bengal's Diga and Hatia islands. The Umpuns hit Bengal at 165 km / h. The winds blew 155 to 165 km / h in Odisha.
At least 12 deaths have been reported, Chief Minister of West Bengal Mamata Banerjee said. The deaths were reported from North 24 Parganas, Shalimar, and Howrah districts. No one was reported dead in Odisha.
Five lakh people have been evacuated in West Bengal and 1.58 lakh in Odisha. As part of the vigilance, the overpasses in Kolkata have been closed. The essential service from Kolkata airport has been canceled until 5 am on Friday. People are warned not to go out. There are 41 teams of the National Disaster Response Force in Bengal and Odisha. Twenty teams of Navy personnel are ready for the rescue operation.