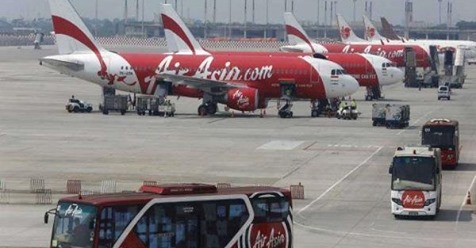 Mumbai: Air Asia India said the flight tickets can be booked from April 15. The budget carrier Air Asia has warned that if the aviation regulator, DGCA issue a new direction on the issue, the decision will be change as per the suggestion.
AirAsia India spokesperson said that passengers will be able to continue booking with us from April 15th. If any changes are made based on the direction of the regulator, we will comply with the policy and inform the passengers accordingly.
Domestic and international commercial flights to and from the country have been suspended till April 14 to curb the spread of coronavirus. But most airlines have already begun air ticket bookings after 15 April.
Air India, meanwhile, said it will not operate the service until April 30.