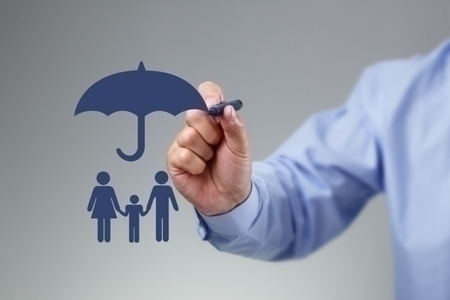 New Delhi: The Insurance Regulatory and Development Authority of India (IRDAI) has granted an additional 30 days to policyholders to pay their life insurance premiums. The deadline for premium payment dates has been extended for March and April, following the announcement of lockdown following the spread of the coronavirus.
IRDAI has already given overtime to pay premiums for health insurance policies and motor third party insurance. The time allowed until April 21.
The decision to grant an additional grace period of 30 days was taken after a discussion by the Life Insurance Council and Life Insurers. The decision comes after the teams aware of the difficulties faced by the policyholders due to the three-week lockdown and the social distancing.