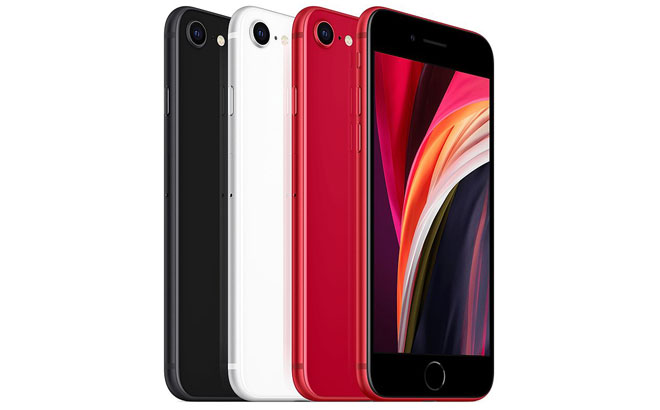 A new variant of the iPhone SE, the cheapest model of the phone, has been launched in the US. Apple is launching a new press release, COVID which is about to launch a massive phone launch. Earlier, the launch of the iPhone SE 2 and the iPhone 9 was reportedly launched.
The new S 8 is a slightly modified version of the iPhone 8. The 4.7-inch screen size is replaced by the new 11th series, FaceID. The A13 Bionic chip is the strength of the iPhone 11 series.
The 64GB model in the US costs just $ 399. The conversion of Indian rupees to Indian Rupees is only 30000 rupees.
The SE is a 4.7 inch HD IPS LCD. The resolution is 750×1334. Dolby Vision and HDR10 capacities are also present in the SE, although it does not have full HD resolution. The hemp stick touch support available on the latest iPhone models is likely to be a better display experience.
The rear camera is powered by a single camera with 12 megapixels. However, the company claims that the camera will show the advantages of a two or three camera. Camera with f / 1.8 aperture has optical image stabilizing support. The rear camera is also capable of shooting 4K video at 60 frames per second. All this is seen in the flagship phones of other companies. It is also possible to take portrait photos without the support of the depth sensor. The front camera is a seven-megapixel.
All sensors have been provided to Apple S E. However, the lack of a headphone jack may backfire on those who want to pick up the phone. Made of aluminum material, the SE weighs only 148 grams. Apple claims that with its IP67 rating, the SE will be able to stay in water for up to half an hour in a meter drop. However, the company warns that the liquid damage is out of warranty.
Apple has not released any battery capacity or RAM size, though it is available. However, wireless charging and fast charging support are provided.