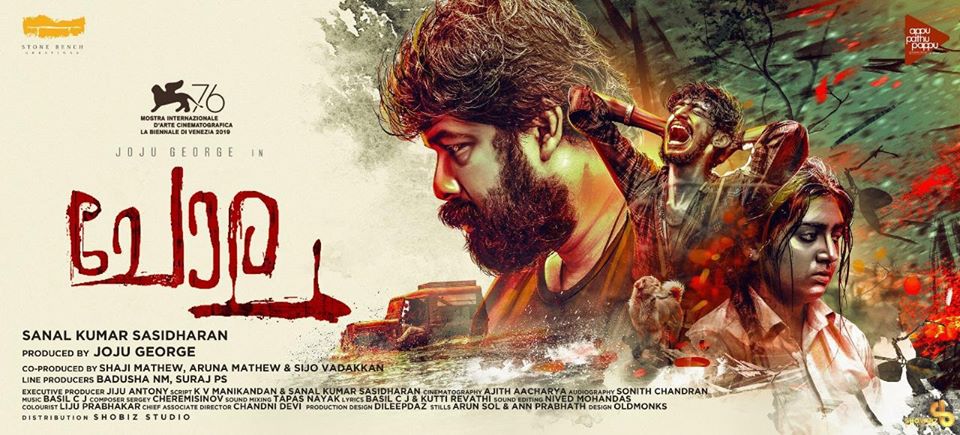 The films that have brought Malayalam cinema to the forefront of world recognition are few and far between. Chola, directed by Sanal Kumar Sasidharan, has become a movie on that list. The film was selected for the Tokyo Filmex International Film Festival. "The achievement is proof that my belief in the power of cinema is beyond the bounds," the director said. The film premiered at the red carpet world premiere at the Venice International Film Festival.
Chola, who plays Nimisha Sajayan and Joju George in the lead roles, will hit the theaters on December 6. Chola's performance won the Nimisha Sajayan Best Actress Award and Joju George Best Actor Award when the State Film Awards were announced. 'Chola' is directed by Sanal Kumar Sasidharan after the Malayalam film 'S Durga' which gained international attention. Sanal Kumar has penned the screenplay for the film along with novelist and short story writer KV Manikandan.
The film chronicles important events in the lives of three individuals. Chola, produced by Joju George under the banner of Appu Paathu Pappu Production House, is produced by Sijo Vadakkan and New Art Movies. The cinematography is by Ajit Acharya.