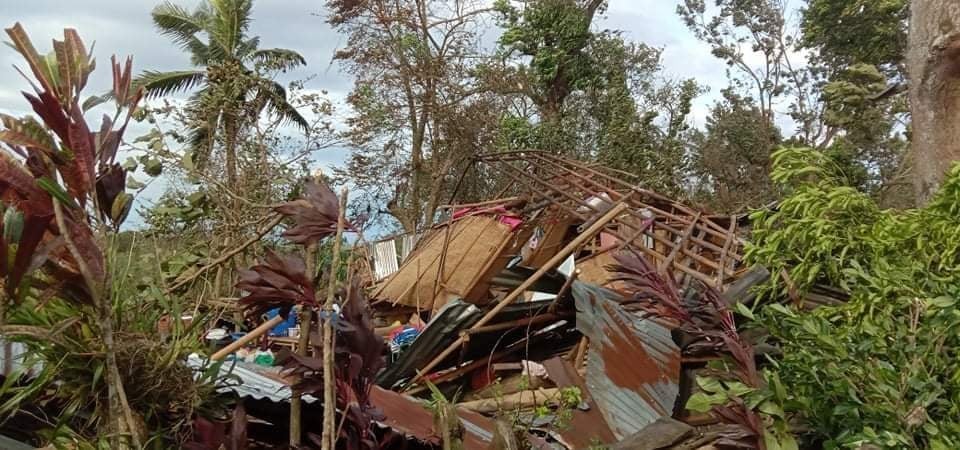 Manila: The death toll from Typhoon Rai, which devastated the Philippines, has crossed 200. Official reports put the death toll at 208. At present, the speed of the rai is 195 km per hour. 239 people were injured. 52 people are missing. About 3 lakh people have been evacuated, officials said.
It is a situation where even food or water cannot be delivered to the affected areas. On Bohol Island alone, 49 people died. 13 people were injured. 10 people are missing. Most of the deaths were caused by strong winds that knocked down trees. The search for the missing has been intensified by the police, army, and coast guard. Hurricane hit the southeastern islands of the Philippines on Thursday.

The Philippines is one of the countries most affected by natural disasters. An average of 20 hurricanes and tornadoes occur in the country every year.