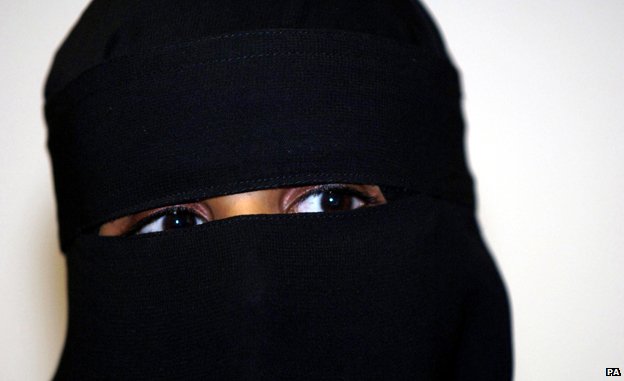 Peshawar: Northwestern Pakistan has canceled a law requiring female students to wear face cover. The Pakistan Education Authority Act was canceled following fierce protests on social media.
Last week, the Peshawar district education authorities ordered the students to wear a hijab in northwestern cities like Haripur and Peshawar.
According to officials, the mask was meant to prevent girls from being subjected to immoral attacks in schools. Meanwhile, progressive and feminist organizations have come out in support of the repeal of the decision.