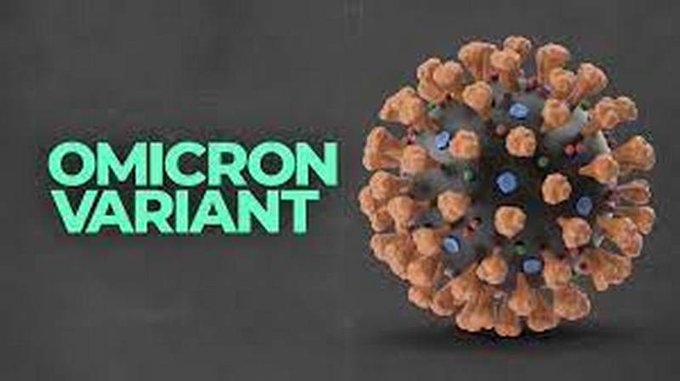 Sao Paulo: A genetically modified omicron variant of the coronavirus has also been confirmed in Brazil. Omicron was diagnosed with a traveler from South Africa and his wife. The Sao Paulo State Health Secretariat said the 41 – year – old and 37 – year – old were in isolation, making Brazil the first Latin American country to be confirmed by Omicron.
The 41-year-old returned to Brazil from South Africa on November 23. He came to the country with a negative covid test result. However, the couple confirmed the Omicron variant when they underwent a covid test to travel to South Africa. Brazil was the first Latin American country to confirm the Omicron variant. The covid epidemic has claimed the lives of more than 600,000 people in Brazil.
Omicron was confirmed in Australia, Austria, Belgium, Botswana, Canada, Czech Republic, Denmark, France, Germany, Hong Kong, Israel, Italy, Japan, the Netherlands, Portugal, South Africa, Spain, Sweden, and the United Kingdom. Following this, various countries announced travel bans and closed borders to prevent the spread of the disease.