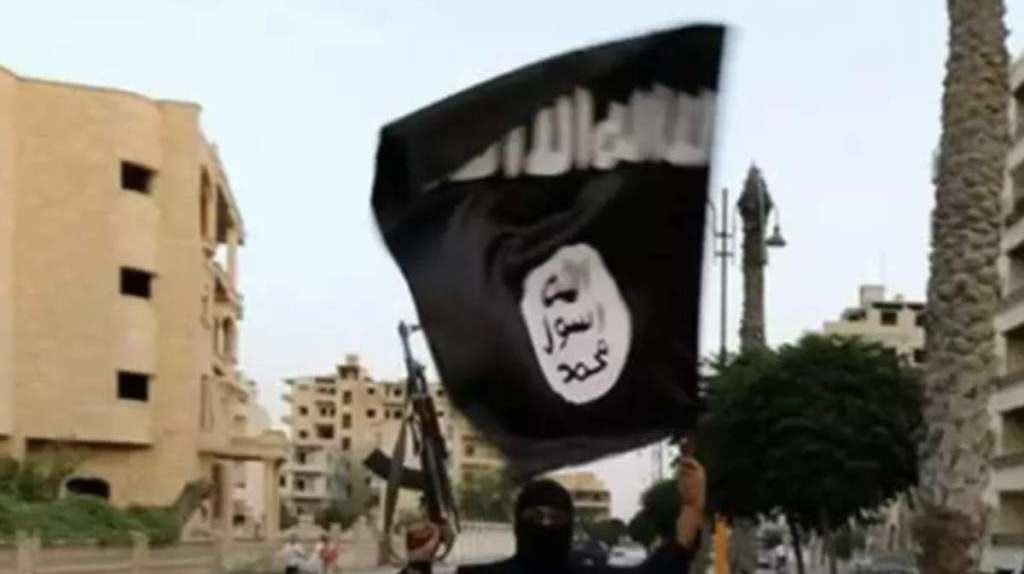 Damascus: At least 50 Syrian soldiers have been killed in an attack by Islamic State in the Syrian capital Damascus. Syrian human rights groups have said that the Islamic State and Al Qaeda have been conducting such incidents in recent days.
IS launched an attack on Thursday on Central Homes last for two days.
Syria has lost its border with various attacks. However, security personnel remained active on the ground due to targeted government forces and refugees. Meanwhile, Syrian Democratic Forces said the IS had lost its influence in Baghouse in eastern Syria.
The IS was later captured by the Syrian borders and then spread to several parts of Syria.