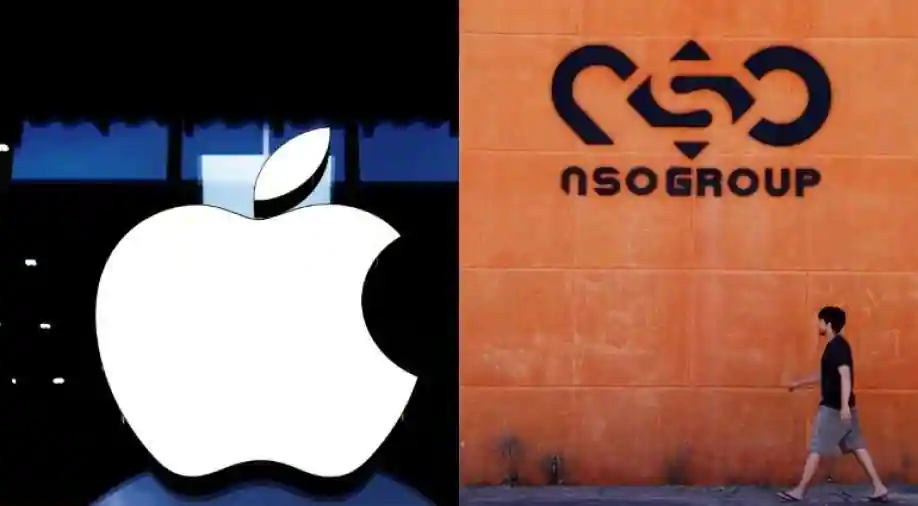 New York: iPhone maker Apple has filed a lawsuit against Pegasus spyware maker Israeli company NSO Group. The US tech giant has filed a lawsuit against NSO for leaking information from iPhones.
Apple Corps confirms Pegasus attack on iPhone users The company has also asked the court to stop the use of spyware by Apple users around the world. Earlier, it was reported that governments in various countries, including India, had used Pegasus to monitor thousands of people, including heads of state, politicians, journalists, and rights activists.

Apple wants the NSO Group to be completely banned from using its software, devices, and services. In 2019, WhatsApp approached the court against the NSO. Weeks ago, US officials blacklisted the NSO group for facilitating espionage for foreign governments.