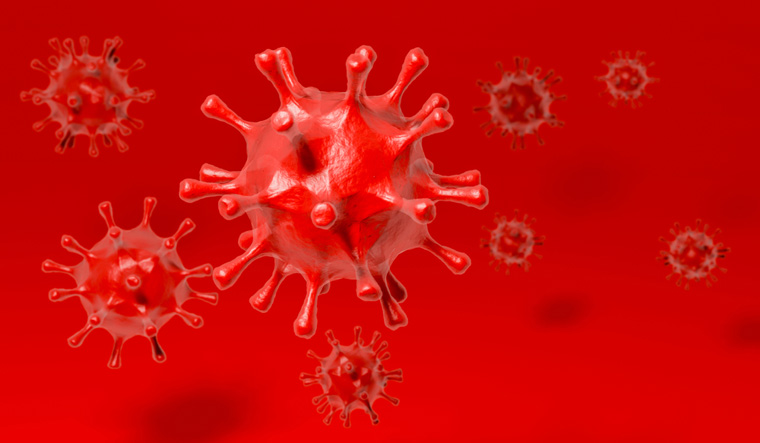 New Delhi: The government is on high alert and has said there is "no need to panic" over the discovery of a new coronavirus in the UK Union Health Minister Harsh Vardhan said. The Union Advisory Council on Health will hold a meeting today to discuss the new novel coronavirus, which is spreading rapidly in the UK.
European countries have banned flights from the UK after the British government warned that the new strain of the coronavirus was out of control. As part of this, the WHO called for tougher controls. Major European countries that have announced restrictions include France, Germany, Italy, and the Netherlands.
Delhi Chief Minister Arvind Kejriwal has asked the central government to ban flights from the UK to protect India from the coronavirus. 'A new strain of the coronavirus is spreading rapidly in the UK. This is a super spreader. I urge the Central Government to immediately ban all flights from the UK, "the Delhi Chief Minister tweeted.
The Netherlands imposed a ban on flights from the UK from 6.00 am on Sunday. The Netherlands banned flights until January 1. Neighboring Belgium has announced that it will suspend air and train services from the UK from midnight.