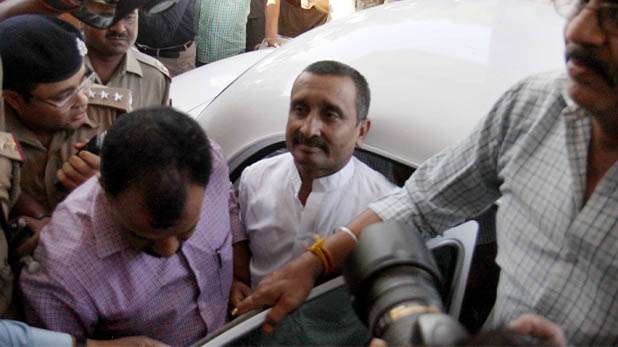 New Delhi: BJP leader and former MLA Kuldeep Singh Sengar were sentenced to life imprisonment in the Unnao gang-rape case.
Senagar was convicted by Delhi's Hazari court. The case relates to BJP MLA Kuldeep Sengar who allegedly raped a 16-year-old girl who came home with job-seeking on June 4, 2017.
The father of the girl, who was arrested on charges of possessing weapons, died in police custody after the rape case emerged.
The victim was in critical condition after colliding with a moving car truck. The girl, who was initially treated at the King George Hospital in Lucknow was later shifted to Delhi AIIMS.