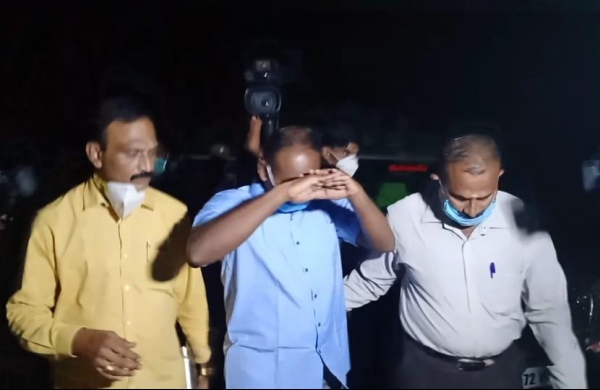 Chennai: The CBI has registered two cases of the death of a father and son in police custody in Tuticorin, Tamil Nadu.
Two cases have been registered in connection with the death of Tuticorin custody, said RK Gaur, a CBI officer. The CBI is investigating the case. The CBI took over the case yesterday.
Police arrested Jayaraj and Bennix alleging violation of lockdown Jayaraj and his son Bennix were taken into police custody. The two men were beaten to death at the Satangulam Police Station.
The incident triggered major protests in Tamil Nadu. The state government had then approached the court seeking a CBI probe into the case. Five police officers have been arrested in connection with the incident.