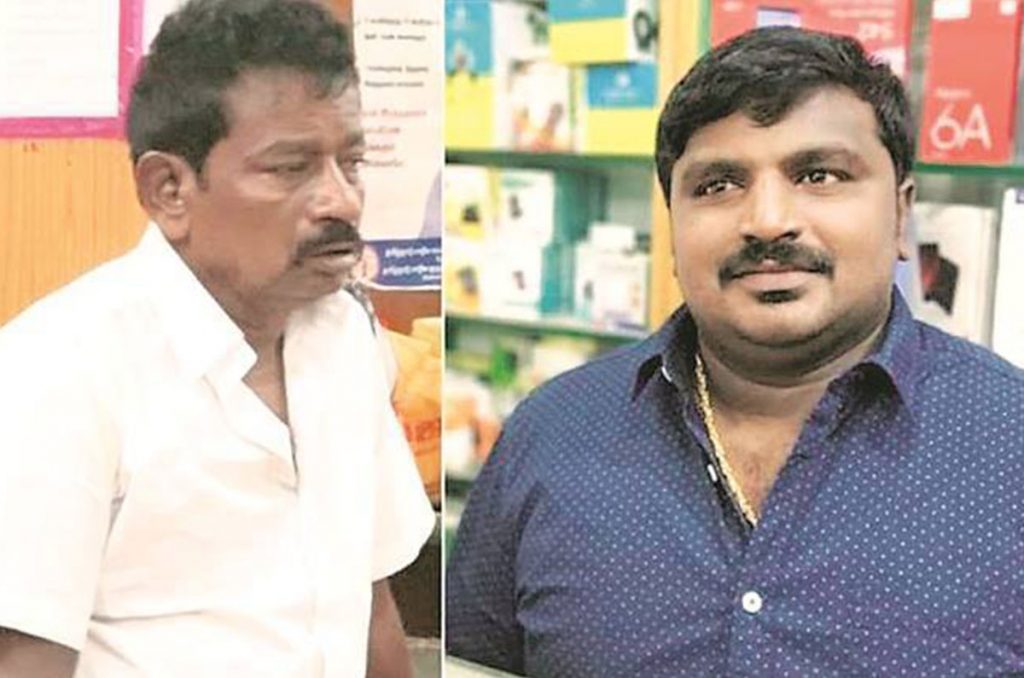 Tuticorin: The Tuticorin custody case was forwarded to the CBI. The decision was taken by the Union Home Ministry. Tamil Nadu has asked the Center to take a swift decision in this regard.
Earlier, police officers were taken into custody in the case. According to the FIR, Bennix's mobile shop was crowded at 9 pm. When asked by police, Benex has reportedly
assaulted officers. He was forcibly reinstated and injured while attempting to be taken into custody.
The police officers who were arrested in connection with the brutal assault of father and son in Tuticorin police custody has attacked the prison inmates. The attack occurred at the Tuticorin Perurani Prison at 4.30 pm on Saturday. After the attack escalated, the prison wardens went to rescue the officers.
Jayaraj and his son Bennix, who were arrested on June 19 for allegedly opening a shop in violation of the lockdown restriction, died while in police custody. Relatives have come forward with serious allegations against the police in connection with the death. In addition, the High Court had taken suo moto cognizance case.