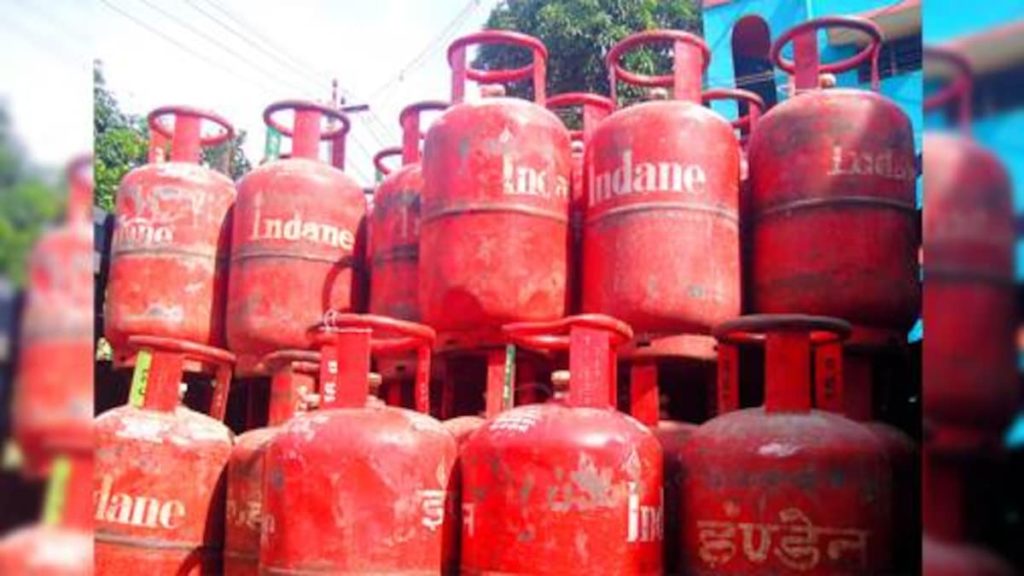 New Delhi: LPG prices have decreased. The price of an LPG cylinder for domestic appliances is decreased as Rs. 62.50. The revised price is Rs. 734.
The cylinder price for commercial purposes is Rs. 97.50. The revised price is Rs.1274.50.
The new price came into effect on Wednesday. The decline in prices in the international market has led to a drop in prices. This is the first time in six months that prices have come down.