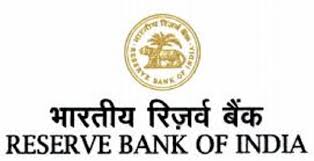 Mumbai: The Reserve Bank of India will announce its monetary policy on October 9. The next meeting of the Monetary Policy Committee (MPC) is scheduled for October 7 to October 9, the RBI said in a press release. They will have a term of four years.
The government has appointed three prominent economists, Ashima Goyal, Jayant R Verma, and Shashanka Bhide, as members of the Reserve Bank's Monetary Policy Committee. They will have a term of four years.
Jayant Verma is a Professor at the Indian Institute of Management (IIM), Ahmedabad. Ashima Goel is an expert in the field of financial marketing. Ashima Goel has extensive experience in monetary policymaking.
In 2016, the government shifted the task of adjusting interest rates from the RBI governor to a six-member MPC. Half of the panel headed by the RBI governor will be external independent members.