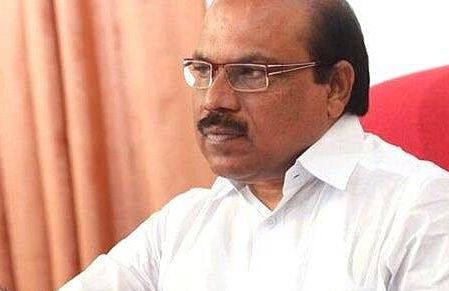 Kochi: Vigilance will again question former PWD minister VK Ibrahim Kunju in the corruption case related to the construction of the Palarivattom bridge. Questioning will be held in Thiruvananthapuram.
The investigating team had questioned him for a three-hour at the Special Investigation Unit of Trivandrum a week ago.
The allegation is that Ibrahim Kunju helped to advance the contract company. If the explanation of Ibrahim Kunju is inaccurate in this regard, the vigilance plans to include him.
Governor Arif Mohammed Khan had earlier permitted to prosecute Ibrahim Kunju. On this basis, the government has issued an order. This is the third interrogation after the Governor gave sanction to the probe against Ibrahim Kunju.
The vigilance found that Ibrahim Kunju was also involved in the advance payment to the contractor in the Palarivattom scam. Former PWD secretary T O Suraj also confessed that the irregularity had taken place with the knowledge of Ibrahim Kunju.