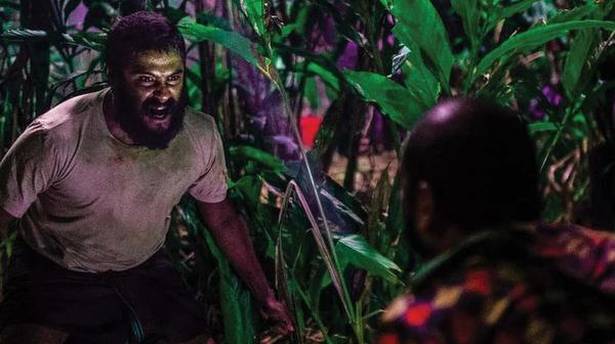 Mumbai: Jallikkettu movie directed by Lijo Jose Pellissery has been selected as India's official Oscar entry. According to the Film Federation of India, the film will be considered in the Best International Film category. Rahul Rawal, chairman of the Film Federation Jury, said 27 films were considered.
Jallikuttu is an internationally acclaimed film. The film stars Antony Varghese, Chemban Vinod, Sabumon Abdus Samad, and Jafar Idukki in the lead roles.
Mohanlal's Guru ', directed by Rajeev Anchal, is the first Malayalam film to get an Oscar entry. In 2011, Salim Ahmed directed Salim Ahmed starrer "Abu, Son of Adam" which also won an Oscar entry from India. The awards ceremony will be held on April 25 next year.