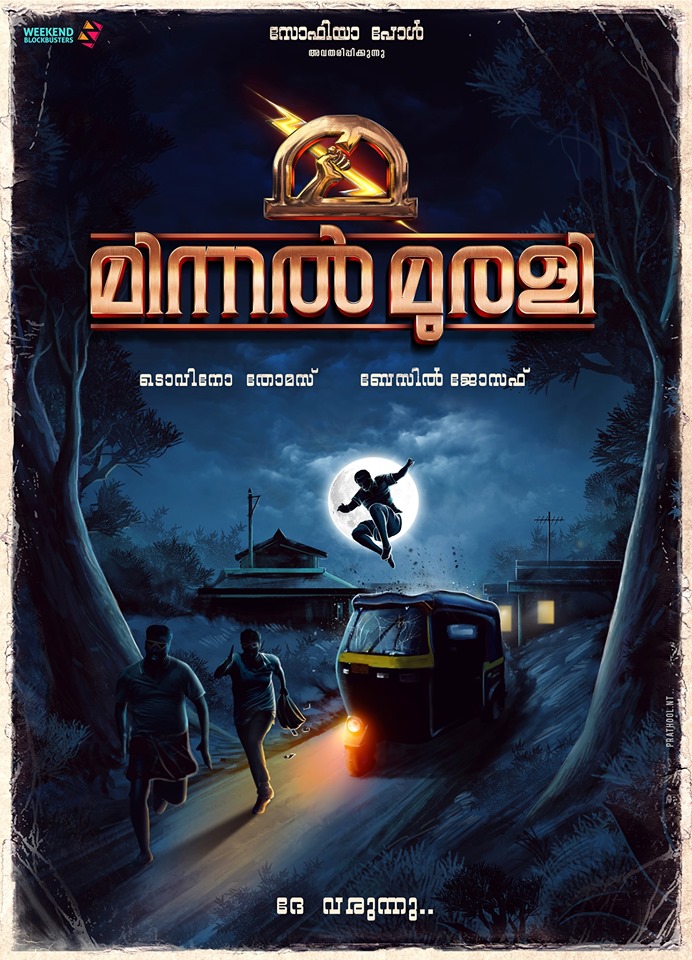 Tovino Thomas and Basil Joseph have teamed up in Malayalam with the hit Godha. The success of the film marked the turning point in the careers of both. Director Basil made the film after Kunhiramayana. There have been reports of the reunion after Goda. The pre-production of the movie titled Minnal Murali is currently in progress.
Reports suggest that this time it will be a comedy action film. Tovino plays the role of a local superhero. Meanwhile, the filmmakers have revealed who is preparing fighting scenes for the film. Vlad Rimberg, who is known for his Hollywood films, is producing the action for the Minnal Murali.
He made the fighting scene for the famous movies Fast and Furious in Hollywood, Gemini Man. Vlad Rimberg also made action scenes for Indian films like 'Baahubali 2', 'Sulthan'. A video of the action director was posted on social media by the team of Minnal Murali. The movie is produced by Sophia Paul under the banner of Weekend Blockbusters.