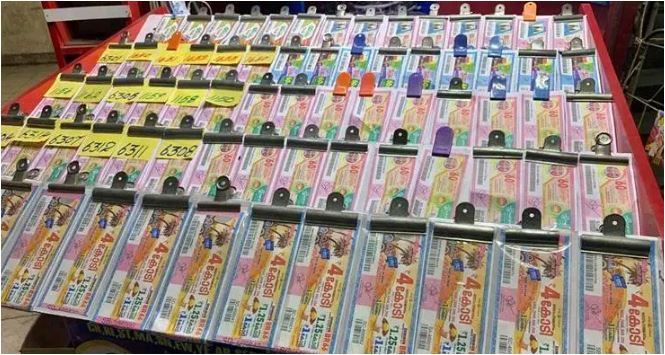 Thiruvananthapuram: The government has decided to increase the price of lottery tickets from Rs 30 to Rs 40. Ticket prices are on the rise after the lottery's GST was increased from 12 percent to 28 percent. The ticket price hike will come into effect on March 1.
The increase in the price of tickets is due to the reduction in the commission of GST. With the increase in prices, agents can increase the commission by up to one rupee per ticket. The GST increase notification will only be issued when ticket price increases are issued.
With this, the government's commission on ticket sales will fall from 13 percent to 6.8 percent. The GST received by the state government will increase from 6% to 14%.