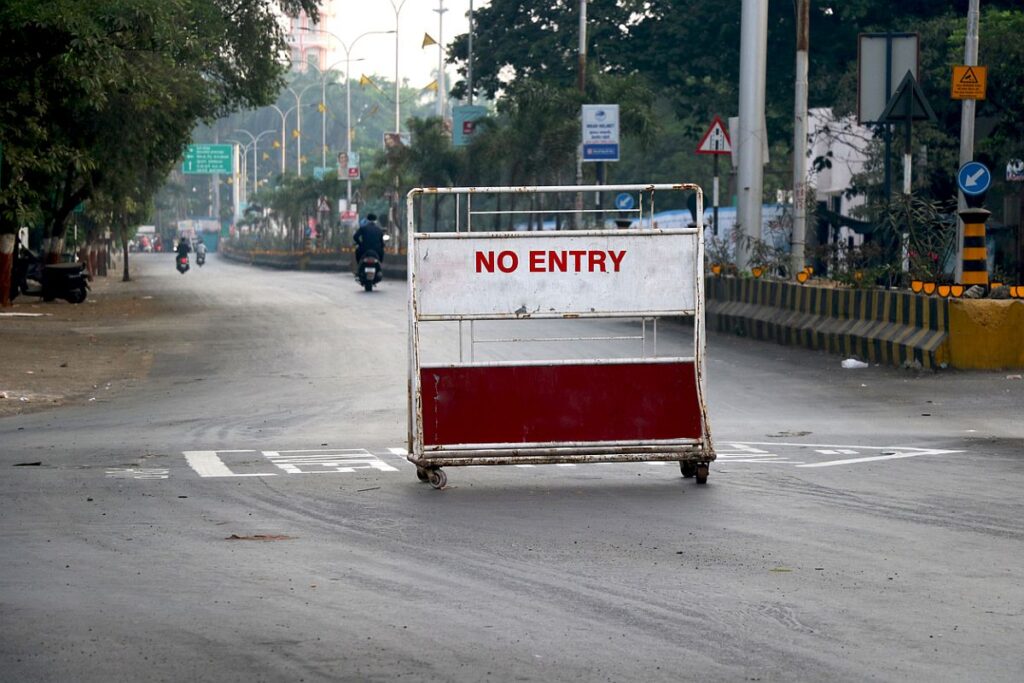 Gangtok: The lockdown in Sikkim has been extended till August 1 following the spread of the coronavirus. The six-day lockdown in the state ended Sunday. The government then announced that the load down would be extended to August 1.
Chief Secretary SC Gupta said the decision to extend the lockdown till August 1 was taken after a detailed examination of the situation in the state.
The first COVID death in the state was reported yesterday. A 74-year-old man died at a government hospital in Gangtok yesterday. There are 357 cases in Sikkim. There are a total of 499 cases, the senior health official said. 142 were cured.