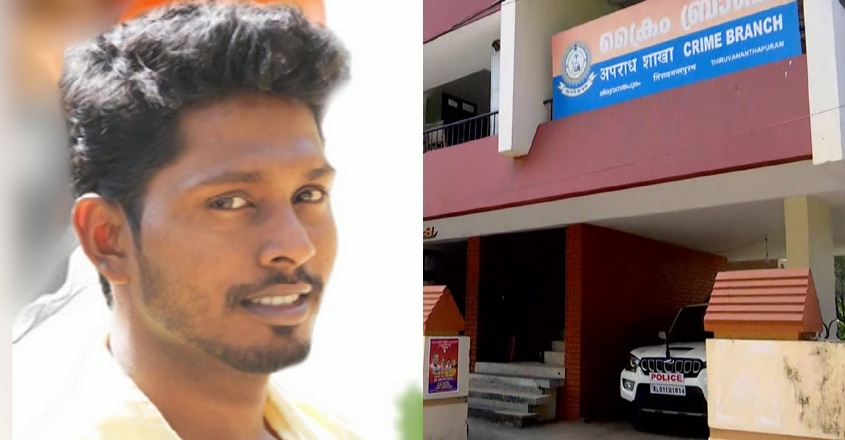 Thiruvananthapuram:  Youth Congress leader Jithin, who is accused in the attack case of AKG Center, which is the headquarters of CPI-M state committee, has been arrested.
Youth Congress Atipra Constituency President Jitin was arrested. He was being interrogated by the crime branch. The interrogation was at the crime branch office in Kavadiyar. Jithin is a native of Manvila, Thiruvananthapuram. Crime branch sources clarified that he was the one who threw the explosive device.
His arrest was recorded after detailed interrogation. Two months after the AKG center attack, the police caught the accused in the case.
On the night of June 30, an attacker on a scooter hurled explosives at the AKG center. The incident took place at a time when many leaders including CPIM central committee members were present at the AKG center.