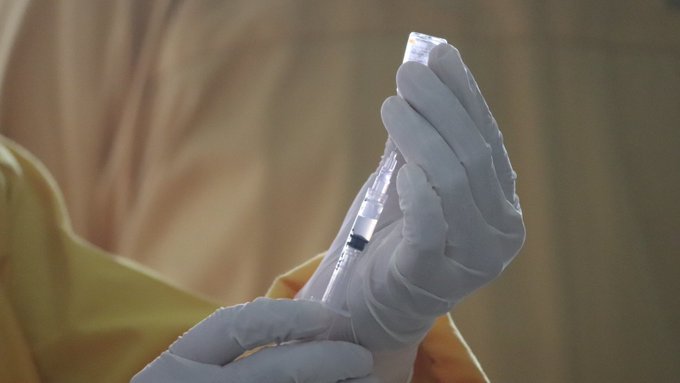 Thiruvananthapuram: Health Minister Veena George said that Kerala has received a central warning in the case of the discovery of the covid variant 'Omicron'. Against this backdrop, the health department in the state has stepped up vigilance. She said the vaccine was not currently effective against the new variant.
'Omicron is a destructive virus. It has more than 30 mutations. In general, precautions must be taken. Surveillance of foreigners will be strengthened. Existing precautionary measures will continue. "Everyone should be extra vigilant and follow the covid protocol," she said.
Meanwhile, the World Health Organization (WHO) has warned countries that the virus, which has previously been found in South Africa, is the most dangerous virus. The World Health Organization (WHO) has confirmed the presence of omega-3s in Israel, Hong Kong, and Belgium. The World Health Organization has called for stronger monitoring.