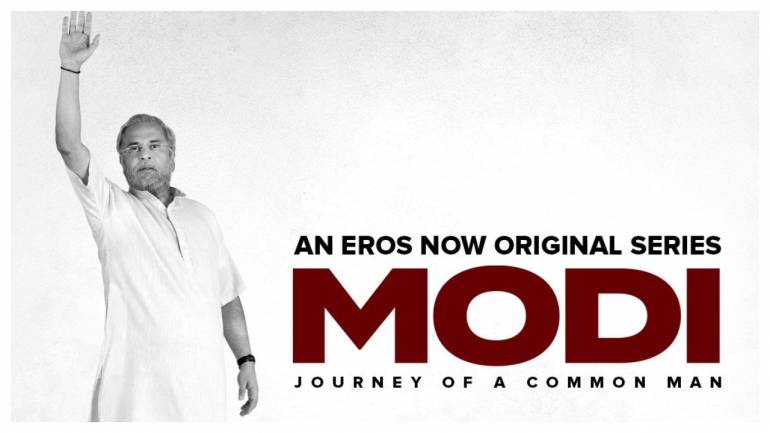 Election commission ordered to stop the web series about Prime Minister Narendra Modi, from broadcasting.
The web series 'Modi: Journal of a Common Man' was broadcast on Eros Now and ordered to be stopped immediately. The order is from the Central Election Commission.
The Prime Minister's speech does not interfere with the live telecast live broadcast during the pre-polling 48-hour silence campaign.
The Election Commission has banned the release of the film based on Modi's life as 'PM Narendra Modi'. This is followed by blocking the web series in the name of Modi.