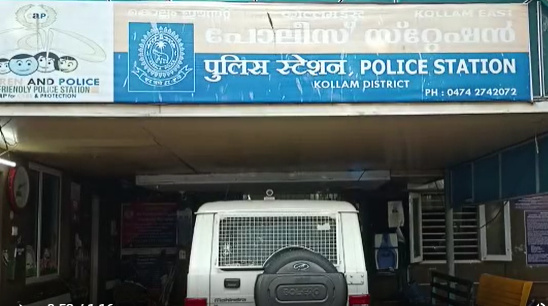 Kollam:  Sri Lankan nationals arrested again in Kollam. Six men, four women and one child were arrested. They are part of the group that tried to enter Canada. They were arrested from Kollam Pallithottam police station.
A case has been registered for human trafficking. The case was registered against 11 people. Their first attempt to cross to Australia from Karakad in Tamil Nadu failed. The first attempt was on August 16.
Kollam police arrested 11 people who tried to cross to Australia by boat. 2 people are natives of Sri Lanka and 9 people are from Sri Lankan refugee camp in Tamil Nadu. There are indications that more people have reached Kollam. The Tamil Nadu QBranch team is interrogating them.
On the 19th of last month, the police arrested 9 other persons after the investigation of two persons, Anthony Keshavan and Pavithran, natives of Trincomalee, who arrived on tourist visa from Sri Lanka via Chennai airport.
The investigation was based on a tip-off given by the Tamil Nadu Q Branch team to the Kollam City Police Commissioner. According to the mobile phone tower location, two Sri Lankans and 9 refugees were found at the lodge on Kollam Beach Road. Those arrested were from Vidhinapally, Chennai and Mandapam Camp. Tamil Nadu Q Branch team also reached Kollam and interrogated them.
The Kerala Police is trying to find out whose boat they tried to cross to Australia. It was also found that their agent is Lakshmanan from Sri Lanka. An investigation has been started about Lakshmanan's associates in Kollam.