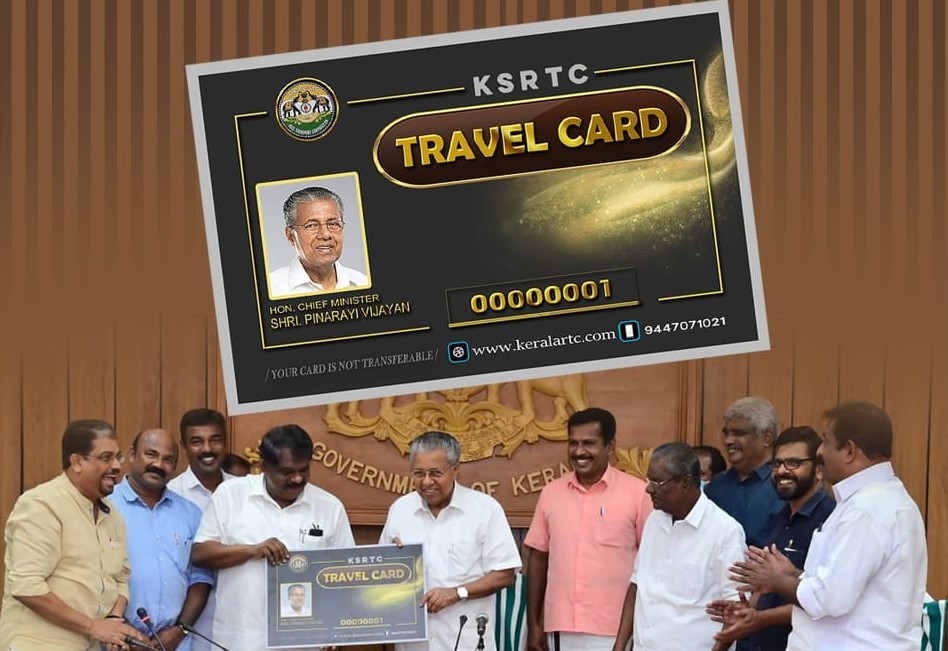 Thiruvananthapuram: The KSRTC Smart Travel Card project will start on the 29th of this month.
Chief Minister Pinarayi Vijayan will release the card. A travel card with security systems based on RFID technology is launched. Through this, you can recharge money in advance and travel.
Proportional offers are also available for charging cash. You can check the balance on cards using ETM. Cards are available through conductors, KSRTC depots, and other authorized agents. Rs 150 worth of Smart Travel Card on purchase of Rs 100 as an initial offer. It can be fully used.
Those who charge more than Rs 250 will get 10 percent additional value. In the next phase, KSRTC will find the agents to distribute the cards. For this, an agency will be given to lottery agents and direct selling agents. The aim is to get the card to more people through this. Direct selling agents can also take agencies by paying a fixed amount as a deposit.
In the first phase, smart travel cards will be implemented in city circular buses. After that, the cards will be made available on city shuttle and city radial services and then on all buses statewide. A maximum of Rs 2000 can be recharged at a time. Also, the cards can be transferred to relatives and friends to get travel tickets. The amount on the card will also be valid for one year.