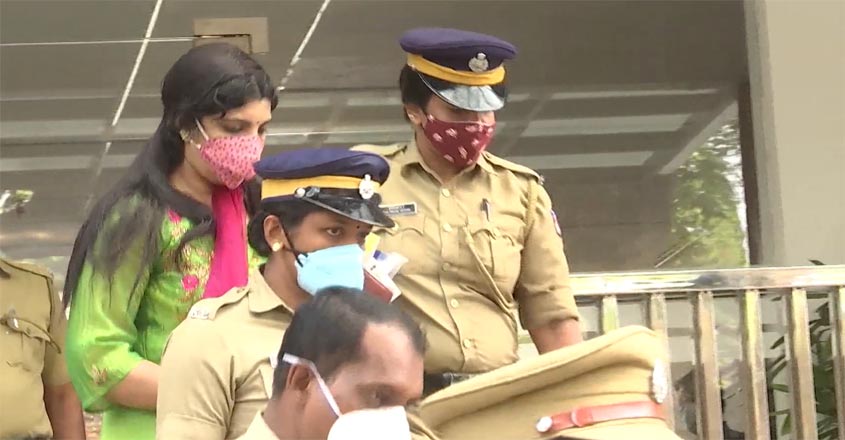 Thiruvananthapuram: The Kozhikode Magistrate's Court has found Saritha S Nair guilty in the second case of solar fraud. The verdict was passed by the Kozhikode Judicial First Class Magistrate Court. The third defendant acquitted Manimon. Saritha and Biju Radhakrishnan allegedly bought Rs 42,70,000 from Abdul Majeed, a native of Kozhikode, to set up a solar panel. The sentence will be handed down in the afternoon.
This is one of the first cases registered in the state in connection with solar fraud. The case was registered by Kozhikode Kasaba police in 2012. The Judicial First Class Magistrate's Court found Saritha guilty of cheating, fraud, conspiracy, and impersonation. Saritha faces up to three years in prison. The court acquitted the third accused, Mani Mone. The first accused Biju Radhakrishnan did not appear in court.
Saritha allegedly extorted money from Abdul Majeed by saying that he could install solar panels in his home and office. There was also a promise to provide franchises in the Malabar districts.