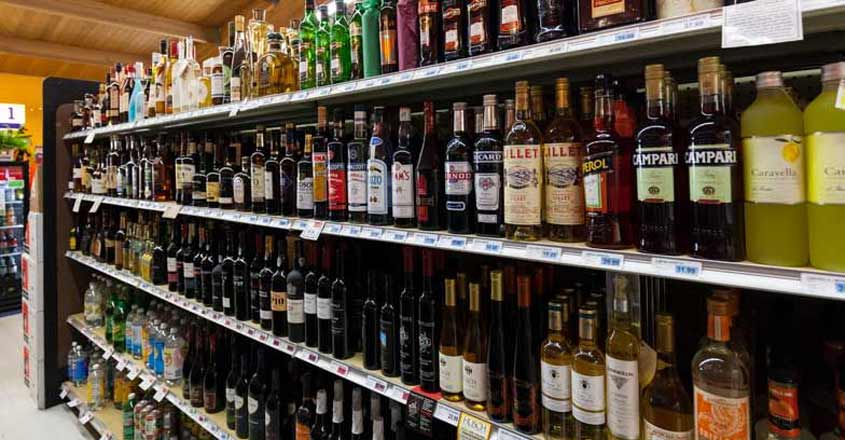 Thiruvananthapuram: Bevco home delivery will start next week. The first phase will be implemented in Thiruvananthapuram and Ernakulam. The detailed report is expected to be submitted to the government later this week. The Beverages Corporation has been exploring the possibility of home delivery since covid came in second. It will also be decided soon whether Bevco will deliver the liquor to the home or rely on private service companies.
Premium brands will be included in the first phase of home delivery. There will be a special service charge for home delivery. The decision on whether changes are needed will be taken after the first phase starts in Ernakulam and Thiruvananthapuram.
Bevco MD Yogesh Gupta has asked the officials to study the possibilities and submit a report. At the same time, it has been decided not to bring back the BevQ app. When it comes to home delivery, you may come up with an app similar to BevQ.