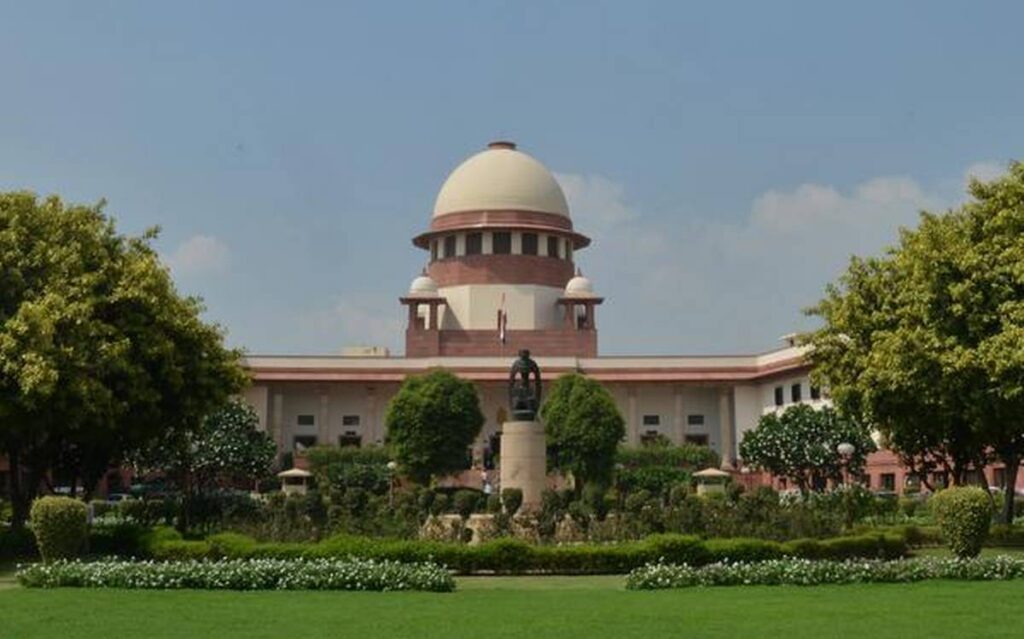 Kochi: Six more months have been allotted to complete the trial in the case of attacking the actress. The apex court's decision was based on a letter from the Special Court Judge Honey M Varghese asking for more time. A bench headed by Justice AM Khanwilker considered the matter.
On November 29, the apex court had directed that the trial in the case be completed within six months. Accordingly, the trial was to be completed on May 29.
However, trial court judge Honey M Varghese informed the High Court that the trial could not be completed on time due to the COVID situation and lockdown. The judge's letter was forwarded by the High Court Registrar to the Supreme Court.