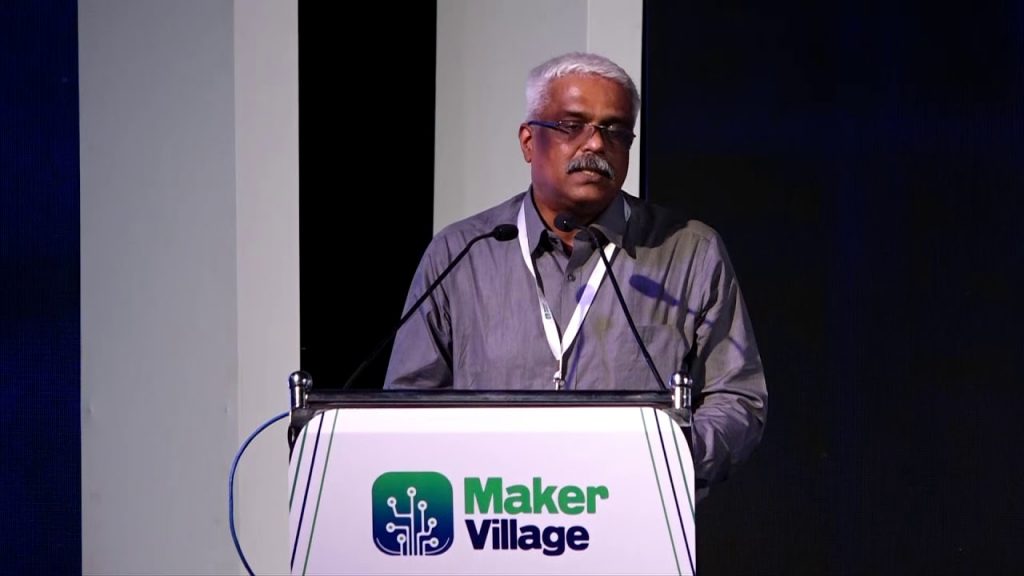 Kochi: Former Principal Secretary to the Chief Minister M Shivashankar was released today after being interrogated by Customs for 11 hours. According to this, Shivashankar was present at the Kochi office of the Customs at 10.30 am today.
Shivashankar was also questioned by Customs at Kakkanad Jail today to find out the truth of the statement given by Shivashankar to Customs yesterday. Shivashankar was questioned yesterday and today in connection with the distribution of dates through the consulate. It is learned that the customs are mainly inquiring with Sivashankar as to whether the arrested persons, including the dreamer, smuggled gold in the guise of dates brought through a diplomatic bag.
The investigation team had recovered information that had been erased from the electronics seized from the accused. Shivshankar and Swapna are being questioned again by the customs based on some crucial WhatsApp messages. Customs is also looking into the financial transactions mentioned in the WhatsApp chat.