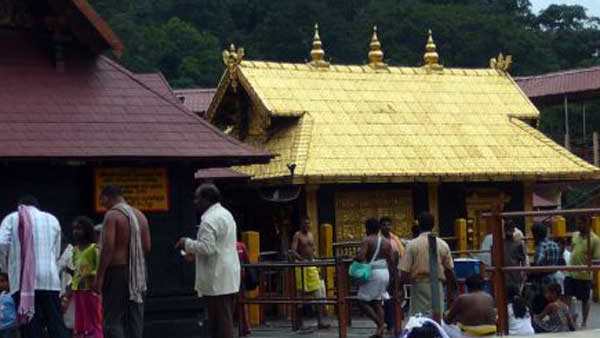 Sabarimala: Sabarimala temple will be opened today at 5 pm for Chingamasa pujas. Melshanti N. Parameswaran will open the Namboothiri temple and light the lamps under the patronage of Tantri Kantarar Rajivara.
Ayyappa devotees will be allowed to enter the temple after the pujas. The temple will be open for special pujas from August 17 to 21.
Ayyappa devotees can reach for darshan by booking through the virtual queue system. Spot booking facility is also provided for Ayyappa devotees arriving at Nilaykal. The temple will be opened at 5 am on Chingam 1. After that Abhishekam, Ghee Abhishekam, Mahaganapati homam, and other pujas will be performed.
After completing the temple puja ceremonies of the month of Chingamasa, on the 21st at 10 pm, the temple will be closed. It will reopen in the evening on September 6 for Onam pujas.