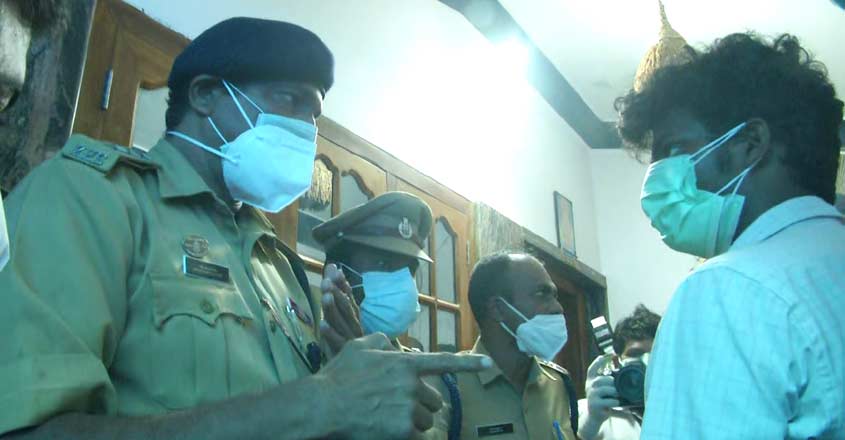 Malappuram: Police said that the murder in Perinthalmanna was planned. Police confirmed that Vineesh set fire to the shop of Drishya's father.
Drishya's father Balachandran's CK Stores caught fire last night. The move was to divert his father's attention.
Evidence will begin today with the accused after a medical examination. Evidence may have been taken at the scene of the murder and Drishya's father's establishment. The accused may be remanded today after taking evidence.
Drishya's body was brought home last night after the postmortem was completed. The funeral will be held at the home premises this morning. Drishya's sister Devashree, who was critically injured in the attack.