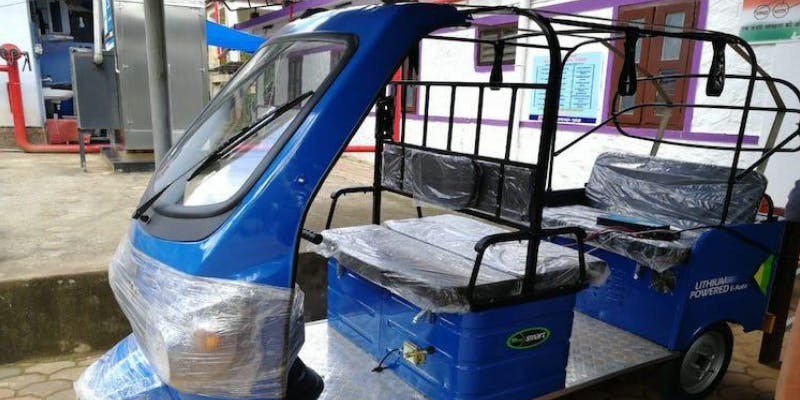 With the fuel price soaring above Rs 100, the demand for electric cars that can travel 50 kmph per kilometer is on the rise. With the increase in demand, the company has decided to launch a new model that can cover 220 km on a single charge.
Despite stiff competition from other private companies, distributors have no objection to the efficiency of Kerala Automobiles' e-Auto, which is best suited to the climate and geography of Kerala.
Kerala Automobiles Limited is preparing to take legal action against the e-autos of Kerala Automobiles with the help of some media campaigns.