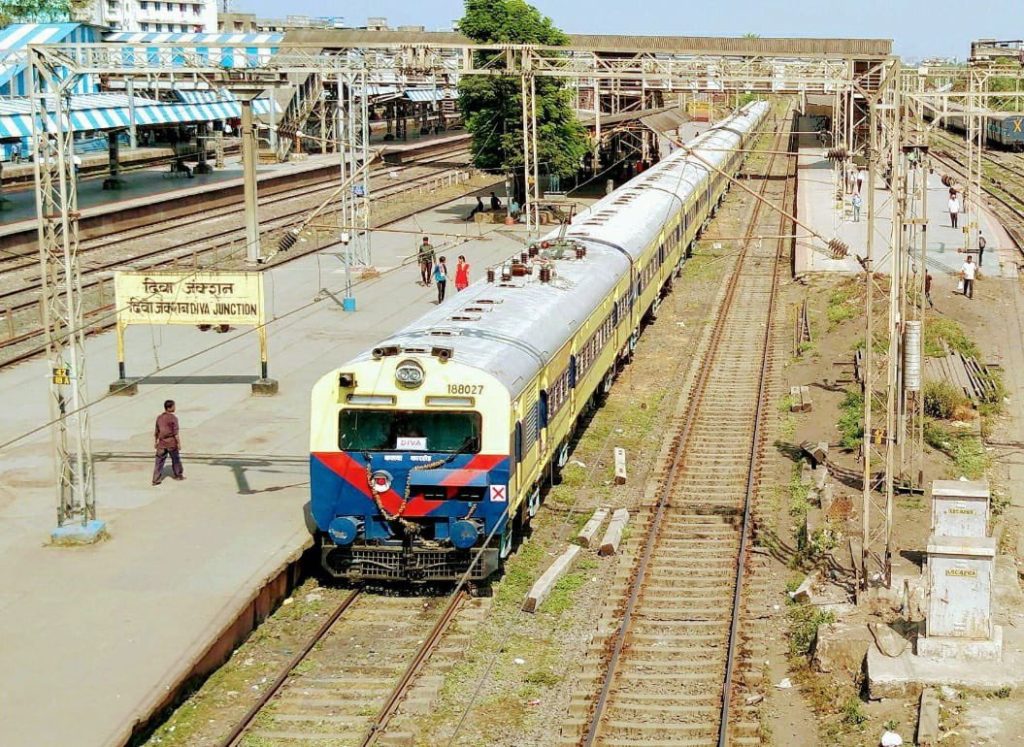 Thiruvananthapuram: Passenger and MEMU services, which were suspended due to covid, will resume with express train fares. Railways are trying to double the ticket price by converting passengers into unreserved express trains.
At present, 22 passenger and MEMU services are running at express rates in the Thiruvananthapuram division. The 62 suspended passengers and 14 express trains have not yet resumed service. This too will be phased out into express trains. The fare from Thiruvananthapuram to Kollam was Rs.20. It costs Rs 40 on the express.
55 including reservation. In addition to the fare hike, there is a move to cancel travel concessions, including those for senior citizens, under covid's cover. Railway officials are not ready to give a definite answer in this regard. An exemption is now available for students with disabilities, students, and critically ill patients only.
Fifty categories, including senior citizens, widows of war dead, police medalists, and sports participants, do not receive exemptions after covid.