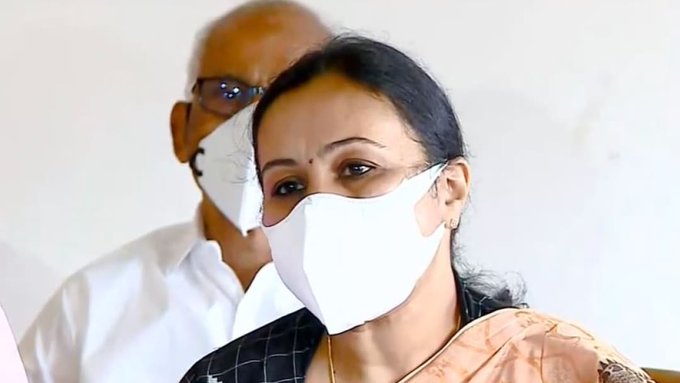 Thiruvananthapuram: Health Minister Veena George said all the samples tested for Nipah, so far, were negative and no one was in critical condition.
94 people showed symptoms of fever but none of them were found to be in contact with the infected person. The minister said the data collection was completed focusing on houses in the containment zone and the vigil would continue for 21 days.
Meanwhile, Forest Minister AK Sasindran said the spread of the disease was under control in the current situation. Minister AK Sasindran said that the absence of positive cases in the contact list was a relief and that the best preventive measures were being taken under the leadership of the Health Minister.