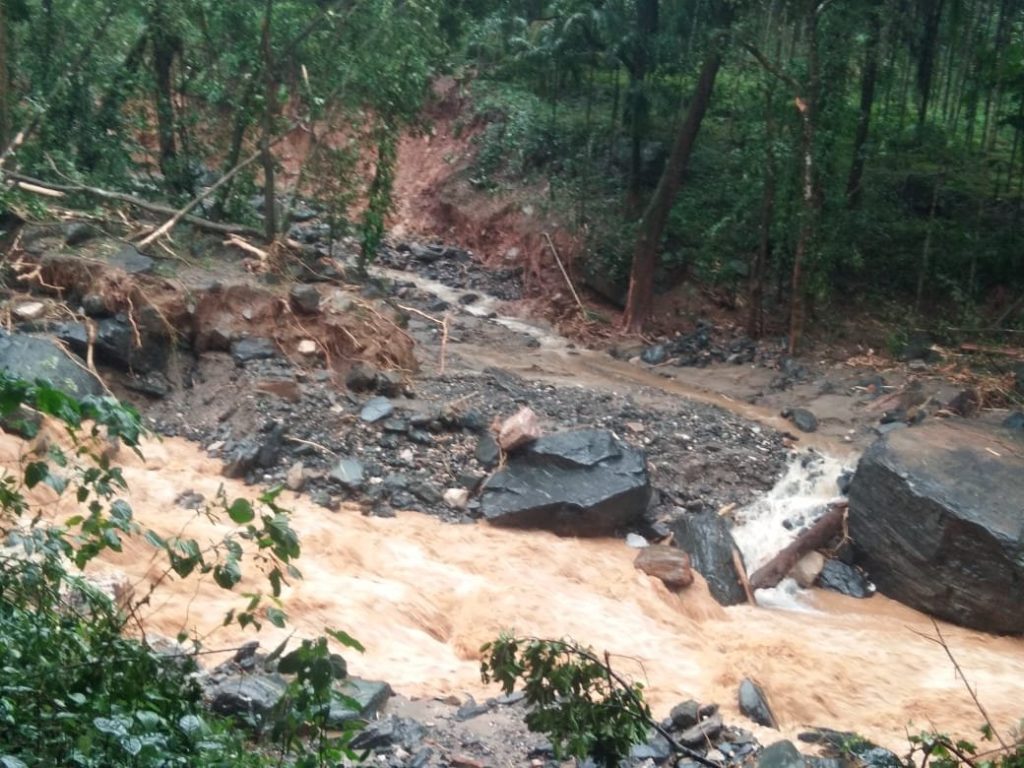 Thiruvananthapuram: With the finding five more bodies in Kavalappara in Malappuram district, 111 people have died due to the rains. There are 21 more to be found. Of the seven, seven are from Puthumala in Wayanad.
There are 1,47,286 persons of 46,450 families in 891 camps in various centers.
Heavy rains have made relief efforts more efficient. The bodies of Devayani (52), Neely (59), Vijayan (58), Susheela (35) and Kishore (5) were recovered yesterday.
The search for the last few days was ineffective because the mud was covered. With the passing of the rain, the search has become a little easier. Steps have been taken to send GPR (Ground Penetrating Radar) from the Geophysical Institute, Hyderabad, to help track underground objects. The Hyderabad district administration has informed the district collector that it will not be of much use as these days are over. No final decision has been made on the matter.
Making the search even more difficult is at Putumala. The search for seven days has not yielded any results. Seven people are to be found. Sniper Dog Squad arrived but could not do anything. Sniper Dog couldn't get down into the mud. The road has been newly renovated to get into the rolling zone. There are 15 Hitachi machines currently in use. The search involved the NDRF, Police, and Firefighters as well as skilled volunteers. Uralungal labor contract society workers from Kozhikode are preparing the map and searching. The search was carried out yesterday by relatives of missing persons.
As of today, 1,116 houses have been completely destroyed and 11,935 houses partially damaged during the monsoon rains.