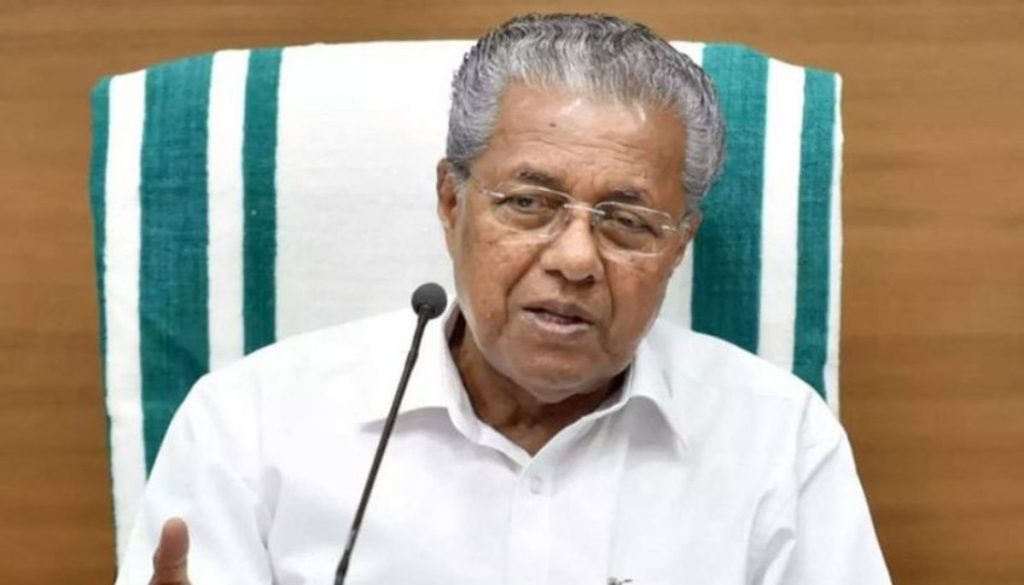 New Delhi: The Supreme Court will hear all the petitions related to the Lavalin case on December 3. A bench headed by Justice UU Lalith said that all the petitions in the case would be considered. The court granted the CBI's request to adjourn the case.
The CBI had filed an application seeking adjournment of the case for two weeks. But the court allowed more time. The court is scheduled to hear Lavlin CBI petition and three other petitions seeking his acquittal on December 3.
The CBI has filed a petition against the removal of Chief Minister Pinarayi Vijayan and others from the list of accused in the Lavalin scam. On October 8, the apex court had said that the two courts had acquitted Pinarayi Vijayan and others and therefore the CBI should come up with a strong argument in the case.
In August 2017, the High Court upheld the order of the Thiruvananthapuram CBI court acquitting Pinarayi Vijayan. Apart from Pinarayi, the single bench also upheld the acquittal of former energy secretary K Mohanachandran and former joint secretary of the energy department A. Francis. The CBI had filed an appeal in the Supreme Court challenging the verdict.