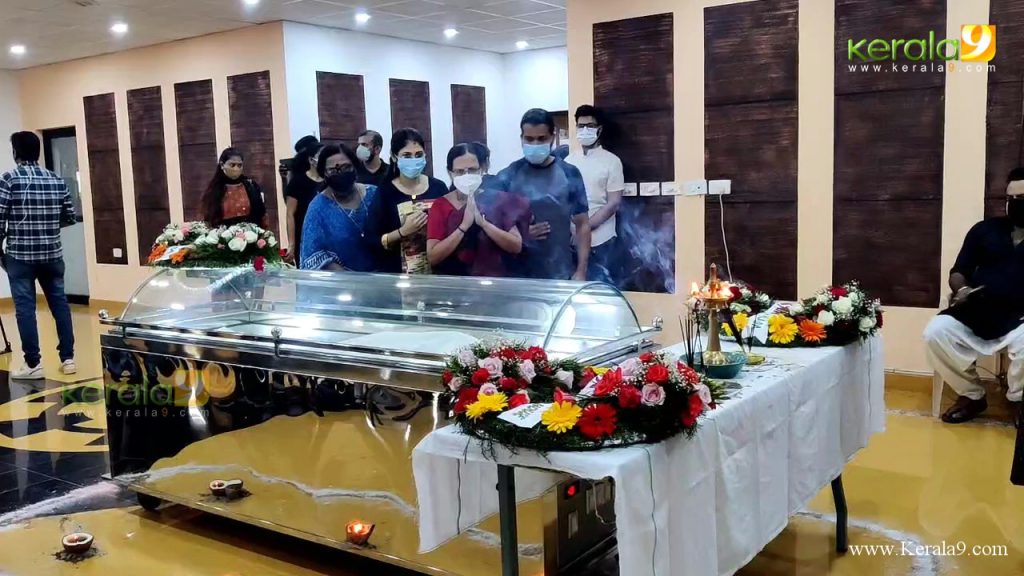 Kochi: Actress KPAC Lalitha has passed away. She was 74 years old. She died at her son's flat in Tripunithura, Kochi.
She was under treatment for a long time due to illness. Her body will be laid to rest at Koothambalam in Tripunithura from 8 am to 11 am today. Burial will be at 5 pm in Vadakkencherry.
Maheshwariamma was born on February 25, 1947, in Ramapuram, near Kayamkulam in Alappuzha district, the daughter of K Ananthan Nair and Bhargavi Amma. Her birth name was Maheshwari Amma. Lalitha has won the National Film Award for Best Supporting Actress twice and the State Film Award four times. She was the Chairperson of the Kerala Sangeetha Nataka Academy. Her husband is the late famous director Bharathan. Children: Sreekutty, director and actor Siddharth Bharathan. Brother: Krishnakumar. Sister: Shyamala.