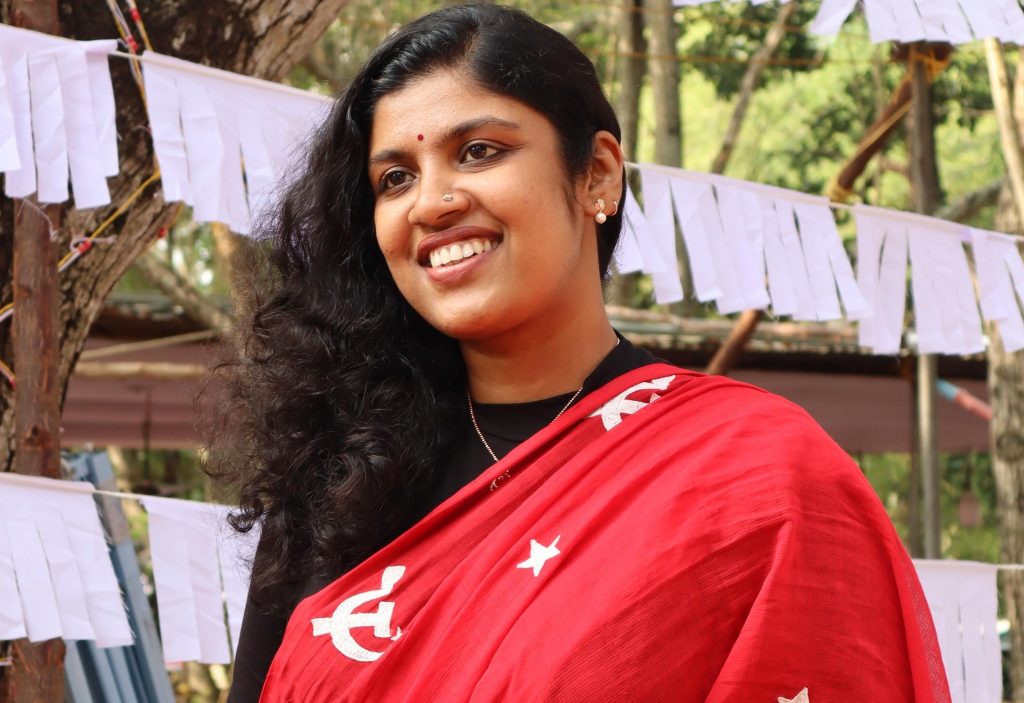 Thiruvananthapuram: Kerala University will appoint an expert committee to look into Chintha Jerome's dissertation controversy. A four-member committee will be appointed. The paper will be subjected to direct examination. The action is taken in the background of receiving the complaint.
Yesterday, the committee at the SAVE University camp asked for a recheck of Chinta Jerome's research degree. The demand was made in a petition given to the Governor and Kerala University Vice-Chancellor. The petition demanded that the guideship of Dr. PP Ajayakumar should be suspended and he should be removed from the post of HRDC Director.
The dissertation submitted for awarding Chinta Jerome's Ph.D. must be re-examined by an expert committee. The guideship of ex-PVCPP Ajayakumar should be suspended as the guide of thought who has committed serious lapses. The Save University camp also demanded that he be removed from the current position of HRDC director.