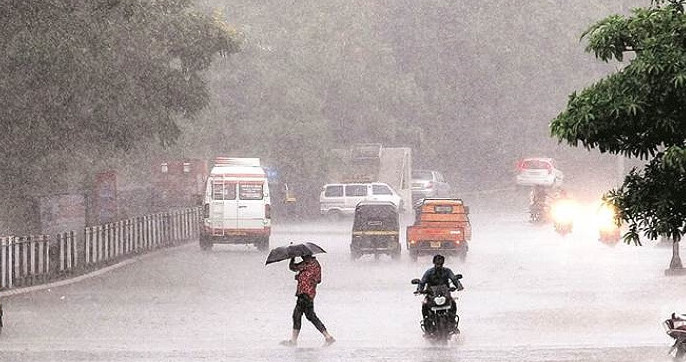 Thiruvananthapuram: The rain will be hit in the coming days in Kerala. It will be heavy rainfall in the coming days, the Meteorological Department said today. Following that, the department announced a yellow alert announced in eight districts of Kerala. It will start on next Monday to Wednesday, authorities added.
The alerts announced in Kannur, Kasargod, Kozhikode, Idukki, Malappuram, Kottayam, Alappuzha, Kollam by the department.
Disaster management said the people should keep alerted according to the yellow alert. However, the reports said that in this season the Monsson rainfall is comparatively less than the previous year.