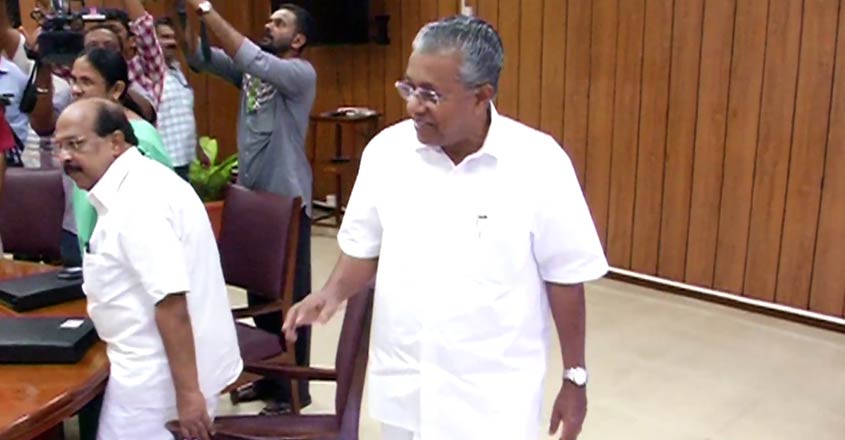 Thiruvananthapuram: The government is preparing to suspend the regularisation of temporary employees. The move to stabilize temporary staff in various departments before the end of the term of this government in the run-up to the elections was controversial. The Cabinet assessed that although it is transparent, it is misleading to the Opposition.
The cabinet meeting held on Wednesday decided to stop the regularisation of temporary employees in various departments.
The meeting also decided to create new posts in the health and revenue departments. Candidates responded that they were happy with the cabinet decision.