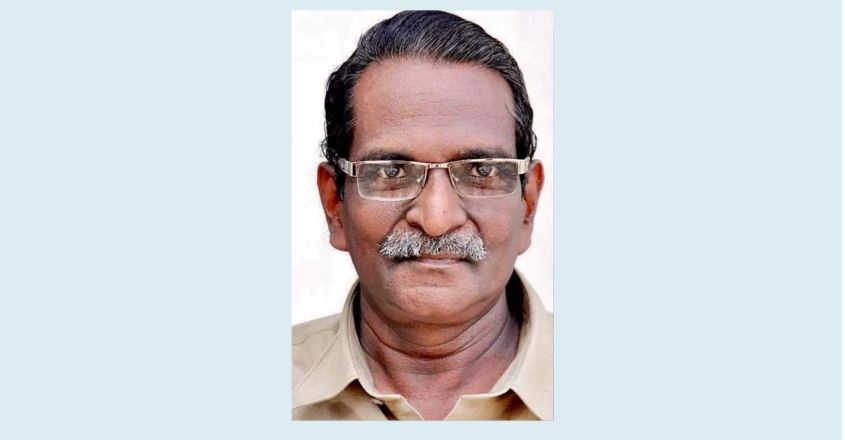 Kochi: Famous poet S Ramesan has passed away. He was 69. He was died at his home in Kochi, this morning. He was also the Editor – in – Chief of Granthalokam Sahitya Magazine. He was also noted as a lecturer, cultural activist, and editor.
He has been the Vice President and General Secretary of Purogamana Kalasahithya Sangham, a member of the Board of Directors of Sahitya Pravarthaka Sahakarana Sangham, Chairman of the Ernakulam Public Library, and a member of the Executive Committee of the Kerala Library Sangham. His works include Shidhila Chithrangal, Malakayarunnavar, Enikkarodum Pakayilla, Asthi Shayya, Kalushitha Kalam, and Karutha Kurippukal, S. Ramesante Kavithakal.
He has received the Cherukad Award, Shakthi Award, AP Kalakkad Award, Mulur Award, Asan Award, Kerala Sahitya Akademi Award 2015 and Focana Award. SN College professor Dr.TP Leela is his wife. Dr. Soumya Ramesh and Sandhya Ramesh are children.