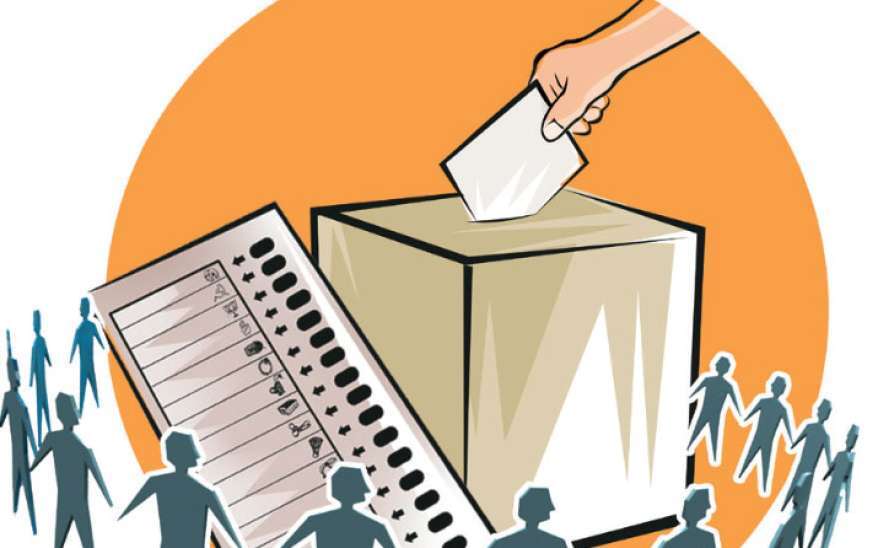 Kannur: Wheelchairs and vehicles will be provided to those above 80 years of age, persons with disabilities, and Covid victims in need of Assembly elections on election day. District Collector TV Subhash, who is also the District Election Officer, said that for this, one can contact the constituency level helpline number or the helpline number in the district control room.
The district has a total of 28,834 disability voters and 46,818 voters over the age of 80. Postal voting has been introduced for them as it is difficult for them to reach the polling stations and spread the word.
Those who are unable to apply for the postal ballot and those who remain covid positive or quarantine after the application date can go to the polls at the polling booths on election day. The helpline has been set up to help them. Those who have applied for postal voting will not be able to go to the polls later to cast their vote.