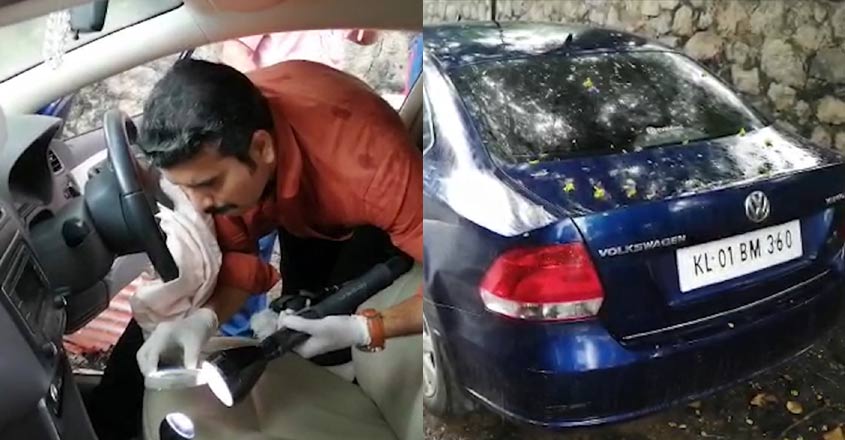 Thiruvananthapuram: IAS officer Shriram Venkitta Venkitaraman and a woman friend are in trouble after a journalist died after being hit car. Police have registered a case of criminal homicide against Sriram and his friend Wafa Firoz.
The car was driven by Surveillance director Shriram Venkitaraman said an eyewitness. Shafiq, an auto driver, has made the disclosure.
KM Basheer, Trivandrum Bureau chief of Siraj newspaper, was killed in the accident. According to police, the vehicle which was traveling at a high speed had struck Basheer at the museum junction. The medical examination found that Sriram Venkataraman was drunk. Sreeram was rushed to a private hospital.
Sreeram Venkitaraman has been appointed as Survey and Land Records Director last week. Shriram was also given the additional responsibilities of the Kerala Land Information Mission Project Director, Housing Commissioner, and Housing Board Secretary. The decision was taken by the Cabinet. Shriram Venkitta Raman was former Devikulam sub-collector who has taken notice of the land encroachment case in Munnar.
KM Basheer started journalism in Siraj in 2004 as Tirur regional reporter and later joined the Siraj Malappuram Bureau as a staff reporter. In 2006, he moved to the Thiruvananthapuram Bureau. He was then appointed as the unit chief. Last week, Basheer was honored by the Kerala Media Academy for excellence in assembly reporting.
Mother: Titachumma. His wife is Jaseela. Children: Janna and Azmi.