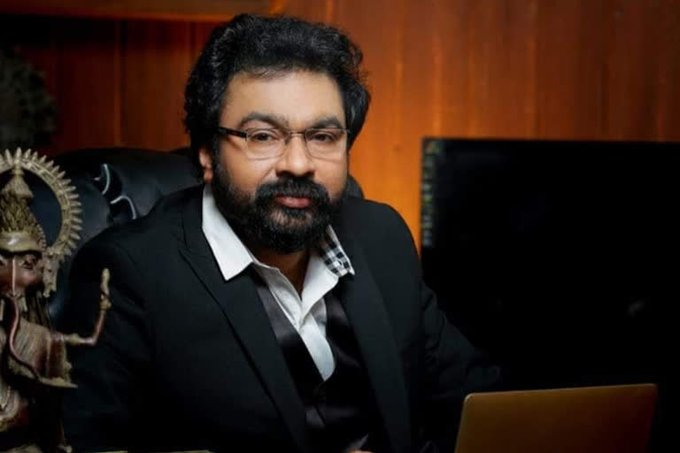 Thiruvananthapuram: Crime Branch charges new against Monson Mavungal. The Crime Branch lodged a charge on Kilimanoor native's complaint. The number of cases registered against Monsoon has increased to five.
At the same time, the opposition leader drafts a letter to the Chief Minister seeking a CBI probe against Monson Mavungal on antiquity fraud. He said in the letter that the Crime Branch's investigation is not credible and wants a new investigation by the CBI.
He seeks a CBI probe pointing to Moson's high-profile relationship with the police and other high-ranking members of society.