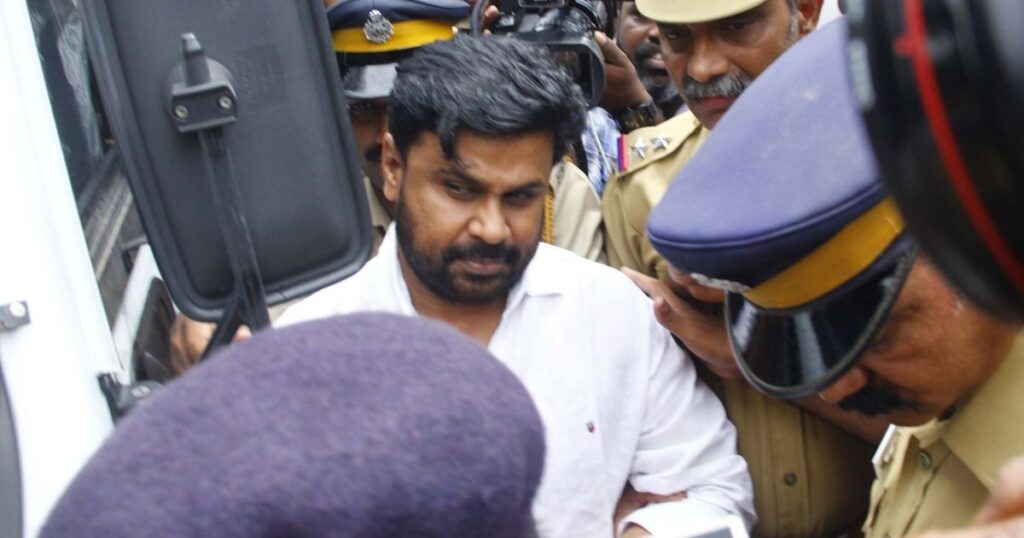 Kochi: Judge Honey M Varghese has written to the Supreme Court seeking more time to complete the trial in the case of actress attack in Kochi. The trial is expected to be extended by another three months.
The apex court had earlier directed that the trial be completed within six months, but the trial could not be held due to COVID. That is why the trial required more time. A special court has been constituted to hear the case as per the directions of the Supreme Court.
The cross-examination of the actress in the case is currently in progress. Defendant Dileep had repeatedly approached the High Court and the Supreme Court seeking his removal from the accused list delayed the trail.
He seeks the court to allow himself and experts to examine the footage of the attack on the actress. This is also delayed the trial. In view of all this, the request is for an extension of the trial period, reports said.